Tackling Corruption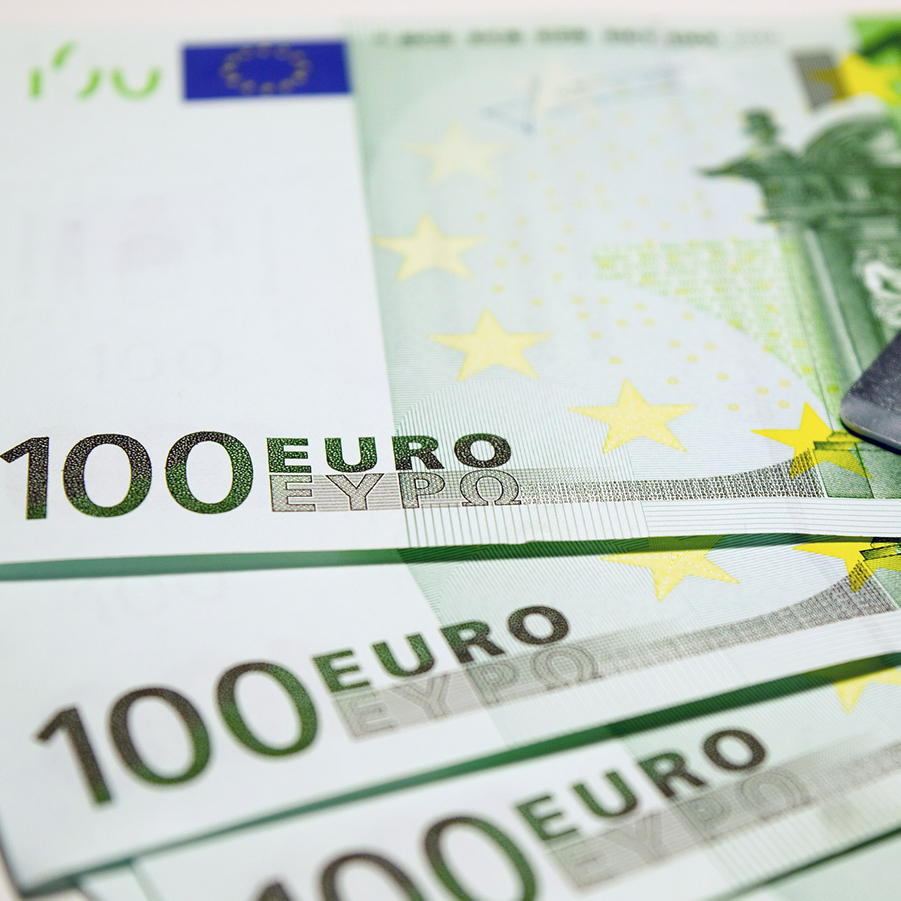 The Irish Freedom Party will have a zero tolerance approach to corruption. Tribunals down the years have revealed the endemic nature of corruption in Ireland. It has left a mark on Irish life and undermined confidence in key institutions. Former Taoisigh have been caught up in a web of financial corruption and deceit. The banking sector has been blighted with scandals and malpractice that has left Irish taxpayers to pick up the bill. The ill treatment of whistle blowers in An Garda Siochana has been highlighted recently and has eroded trust in our police force. As a party we will demand high standards in public life.
The Irish Freedom Party believe:
We believe those who have the honour of serving the Irish people have a special duty to uphold the highest ethical standards. An important aspect of the struggle against public corruption is maintaining a culture of free speech in a liberal democracy where the separation of powers is upheld.
Financial whistleblower Jonathan Sugarman told the Oireachtas Committee on Finance in 2017:
Official Ireland has absolutely and completely destroyed the lives of every single whistleblower who has come forward, from whatever walk of life they've come.

Those with their hands on the levers of power are immune, while those who do the right thing have their lives ruined.
He added that no financial or bank regulator had ever been prosecuted for the failings that led to the multi-billion euro bailout. It was ordinary Irish people who suffered and paid the heavy burden in their taxes and the experience of underfunded public services.
Those who are found to be incompetent or corrupt must bear the consequences of losing their jobs, pensions and if need be, spend time in jail. The public good must be protected from corruption in high places.