Why Ireland Must be Free!
Scheduled Speakers:
John emigrated to Ireland, gained his citizenship via his Irish ancestry and has settled in Kerry, on the shores of the Wild Atlantic Way.  He's currently the IREXIT point-of-contact and membership coordinator for both Kerry & Cork counties.
The son of a Jamaican immigrant, Ben Scallan is a patriot who has spent his entire adult life campaigning against the far-Left in defence of Irish culture. From campaigning for the pro-life cause, to speaking out against Communism, and debating in universities around the country, he hopes to be a new voice for a young generation, protecting Irish tradition and standing up for the essential values of life and liberty.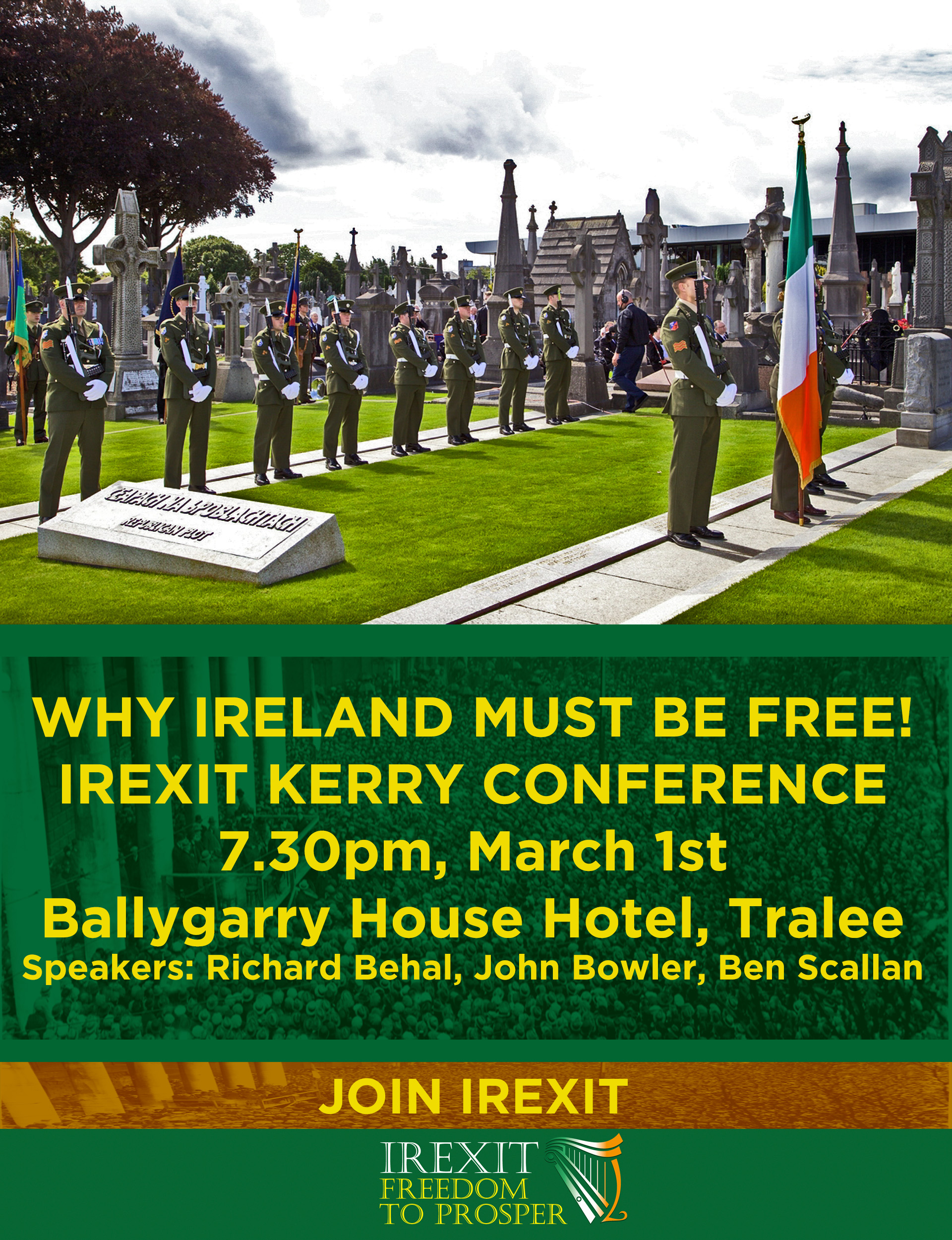 Stand up and be
Counted
You have no right to give out if you don't at least attend the conference