People have joined the campaign.
Register, Donate or Volunteer & make a differancce!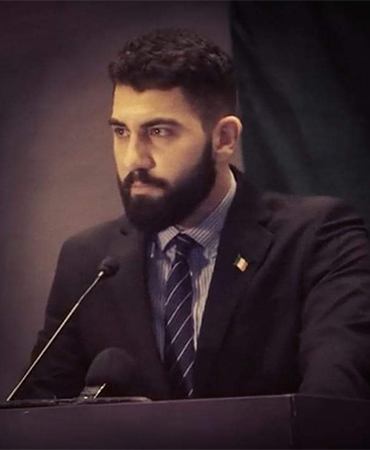 Ben Scallon
Member & Speaker
ben@irexitfreedom.ie
Confidential
Dublin, Co Dublin, Republic of Ireland
The son of a Jamaican immigrant, Ben Scallan is a patriot who has spent his entire adult life campaigning against the far-Left in defence of Irish culture. From campaigning for the pro-life cause, to speaking out against Communism, and debating in universities around the country, he hopes to be a new voice for a young generation, protecting Irish tradition and standing up for the essential values of life and liberty.
Why Join With Us?
Irexit Freedom is a patriotic party that values families, supports communities and believes in the common good of the people. Irish culture such be given the opportunity to flourish.
Volunteer and network with other citizens with similar values

Become part of an organisation that exercises true purpose

Witness sincerity, fact based philosophy and lack of greed