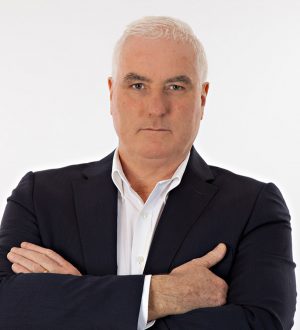 Ben Gilroy
Candidate for Dublin Bay North
Ben Gilroy is a well-known anti-eviction and anti-corruption activist. He is the former leader of Direct Democracy Ireland. He has helped many people in mortgage difficulty and at risk of losing their homes. He stood in the 2019 European elections in Dublin and brought RTE to the High Court for excluding him from televised debates. Ben is an experienced, vocal campaigner and will provide the people of Dublin Bay North with excellent representation.
Ben highlights and fights corruption in the courts, the judiciary, the banking industry and with so-called receivers who all collude to steal property and land of the hardworking people of Ireland, especially in circumstances where vulture funds claim to have purchased mortgages, where Ben has absolute proof, they did not.
Ben Gilroy also produces several videos on Facebook and YouTube where he exposes corruption on every level and in every facet of our society, health, Government, the Gardai, Tusla, the meat industry, housing, etc and the huge amounts of money this corruption costs the taxpayer.
Contact
Email

gilroyge2020@gmail.com
Sign up for Our Newsletter
Join our newsletter for the latest events and developments